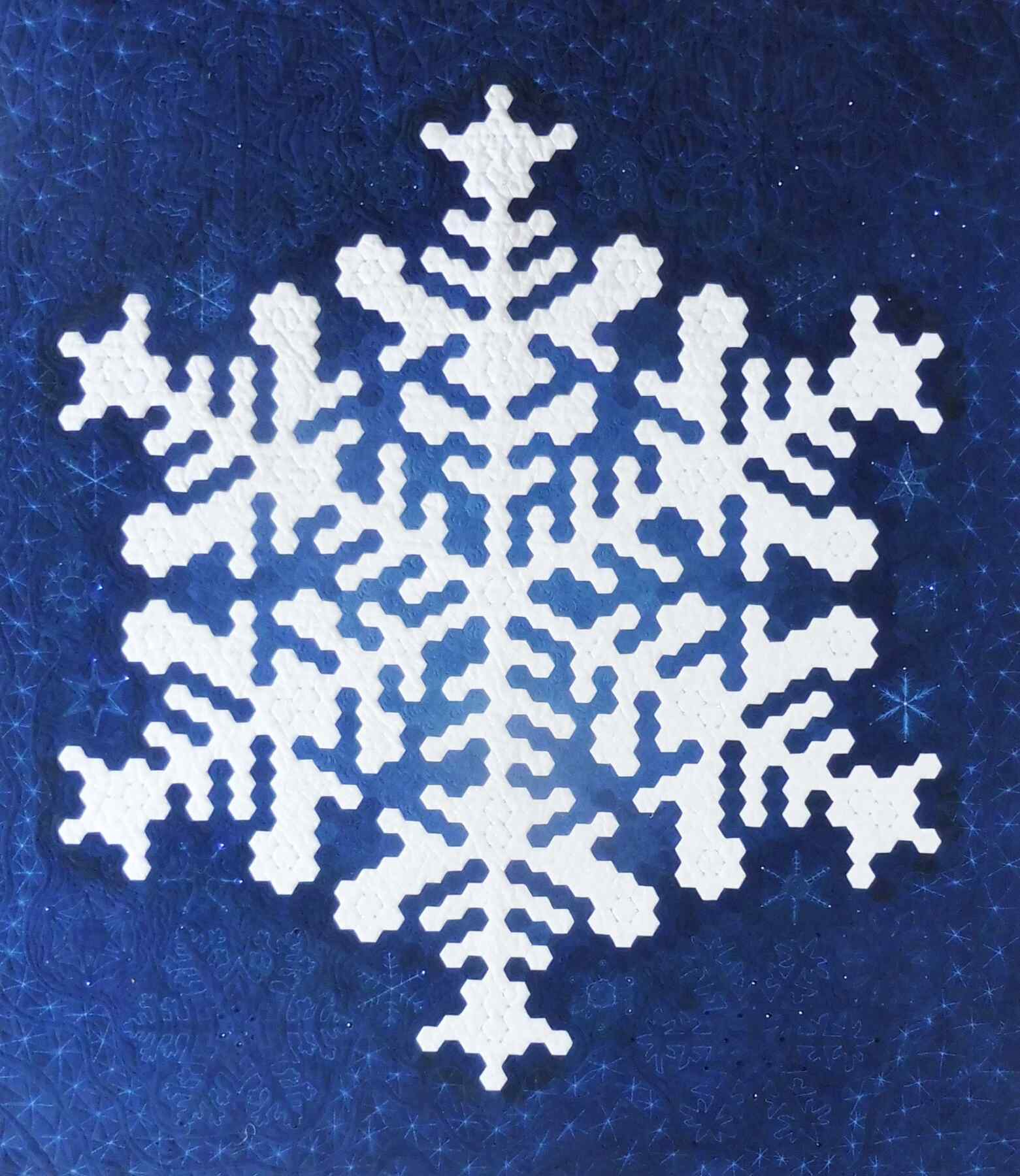 For the Christmas Social, we are asking everyone with the last name that starts in M to Z, bring a snack to share. To make it more fun, we are asking that those snacks follow a red and/or white theme in honour of the Holiday Season. They can be sweet or savory. Please drop the dishes off in the gym when you first arrive.
Pick up your table assignment at registration. There will be a game to play and a prize for the best answers and maybe one for the best Christmas Sweater / Outfit.
As part of the Guild's continuing outreach efforts, consider making a holiday placement that we can then gift to a deserving organization. Where they go will depend on how many get made and handed in.  There are lots of ideas by just Googling 'Free Christmas Placement Patterns.'
Don't forget your Shirley Westaway's UFO to enter the President's Challenge. Consider putting a label on them that mentions Shirley's name and consider adding them to the Guild's Quilt Registry. Please drop them off at the gym before finding your seat in the Church.